INTERNET SHRINE OF KARNSTEIN
GODDESS OF MONSTERS, TOMBOYS, AND TEETH
CLICK ANY CANDLE
OR SELECT FROM BELOW

Blue Carmilla Von Karnstein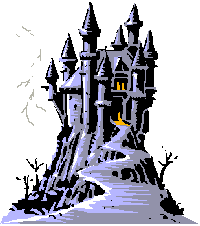 She/ItTrans Genderqueer Lesbian
Call me Blue or Carm!
Vampire dragon, lesbian, transgenderqueer, 25, white, punk, antifacist, antiracist, antipedo, antiterf. Living in eastern PA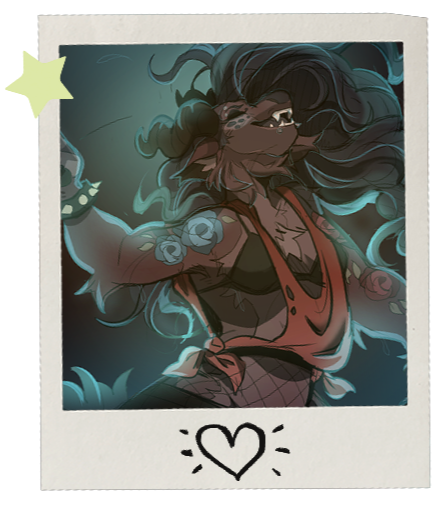 Hey punks, I'm Blue Carmilla Von Karnstein. You can call me Blue, Carmilla, or variations of either. My pronouns are she/her or it/its and I'm a transgenderqueer lesbian animal! I'm your unfriendly neighborhood vampire and punky dragon. I make things! Mostly furry things, punk things, and gay things. My main passion project is a webcomic called Arcane Animal Underground (previously known as Pipeline), which is currently in it's early writing stages. I talk a lot about my ocs, and if you every want to shoot me a question about one of them, PLEASE don't hesitate, I love that shit. My other interests include vampires, monsters, dragons, mushrooms, cryptids, graffiti, urban magic, horror, punk music, weird vending machines, and lesbian culture.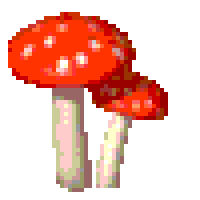 NSFW
REFERENCE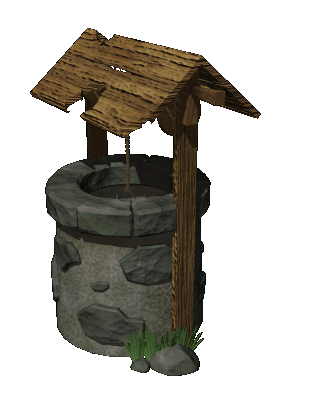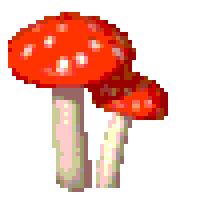 BEAST!BLUE REFERENCE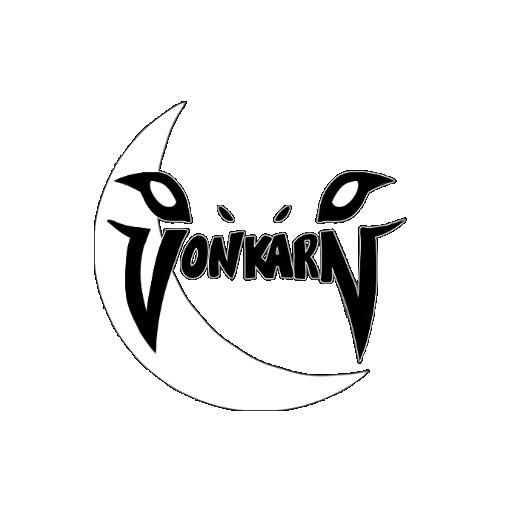 COMMISSIONS ARE CURRENTLY: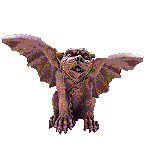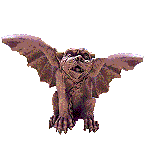 ANY COMMISSION TYPES LABELED OPEN ONLY APPLY WHEN COMMISSIONS ARE OPEN
But you can always send a Ko-fi or two my way by clicking on my mug!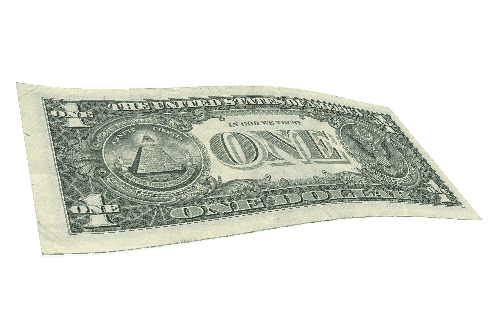 Note:
I don't offer clean lineart, as I believe a lot of the flow in my style comes from the organic shapes in the sketch, and refining it creates a more visually appealing product. I currently do not offer reference sheets outside of close friends or custom designs.(PROPS, BACKGROUND, AND SHADING NOT INCLUDED IN THE PRICE)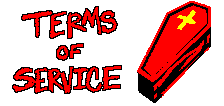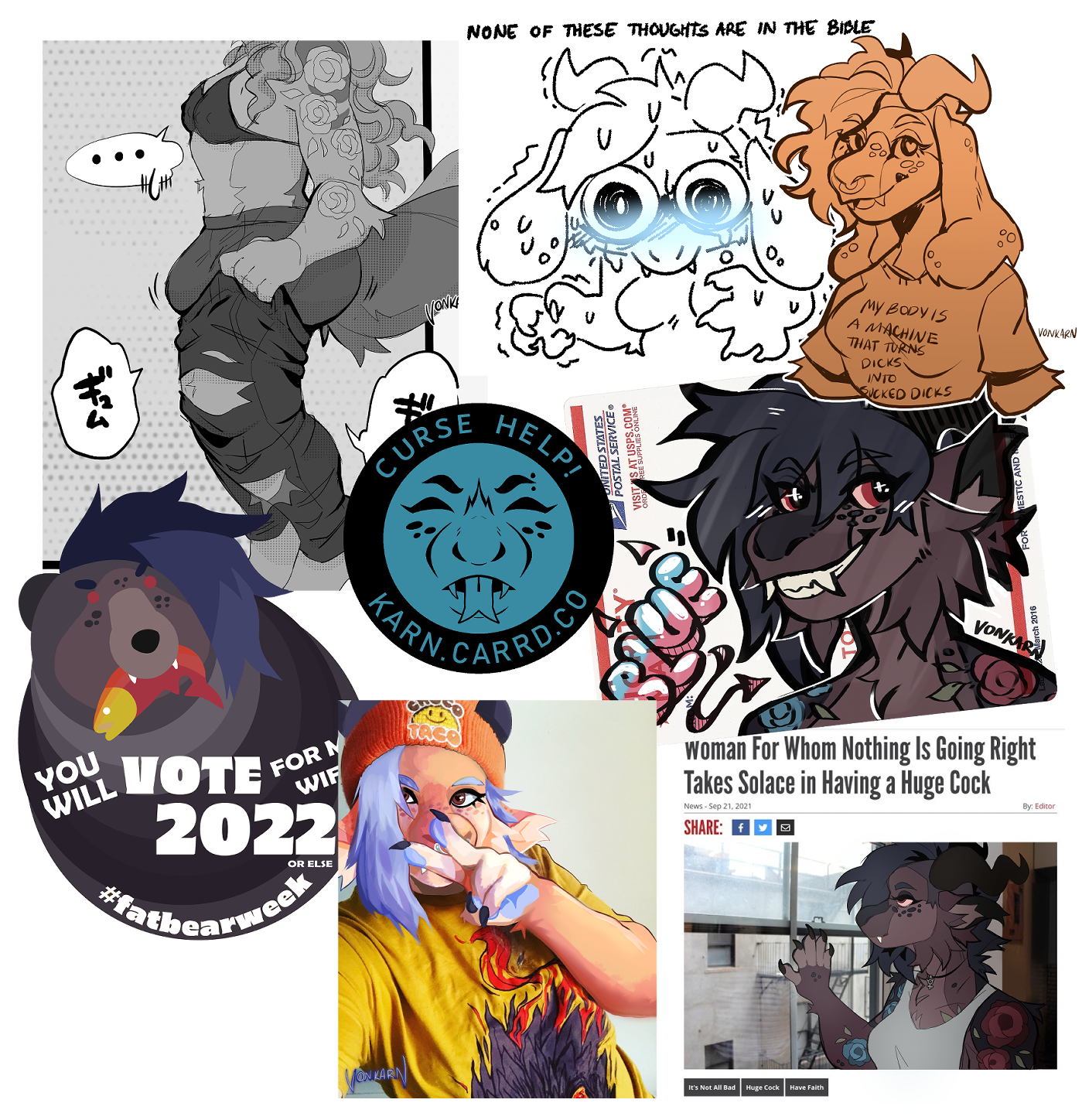 JUNK DRAWERNeed something more specific? A draw over? A doodle? A PNGtuber? If there's a piece I've made and you'd like something similar, you can message me and we'll work out a price. DISCLAIMER: I MAY turn you down for whatever reason. Some things I'm only willing to make for friends!
Base price for PNGtubers is 200$!
EXTRAS
SHADING - +35% of total
YOUR NON-DRAGON CHARACTER DRAGOFIED - +$35
EXTRA CHARACTER - +90% of the base price.
PROPS - Ask!
BACKGROUNDS - CLOSED for now.
COMPLEX DESIGNS - Open for discussion! Pricing will vary.I DO NOT CHARGE EXTRA FOR MOBILITY AIDS or pride themed accessories



TERMS OF SERVICE
I WILL NOT SELL TO NAZIFURS, ALTFURS, TERFS, COPS, OR CRYPTOBROS.
MY ART IS NOT ALLOWED TO BE USED FOR NFTS OR AI ART.
I WILL NOT SELL TO ANYONE UNDER 18 YEARS OF AGE.
Please allow me to initially post your commission to social media rather than making your own post. it helps me with profile traffic and therefore allows me to sell more commissions down the line. First offence will get you a warning, a second offence will get you blacklisted from future commission slots. Also, as with all of my other art, please do not quote rt it. thank you!
(If it slips my mind, feel free to give me a nudge!)
IMPORTANT:
I may take artistic liberties with your design. This means correcting anatomy such as faceshape, wings, ect to better represent the animal in question, and fit my style of art. IF you prefer i follow your reference sheet religiously, please state this upfront.



NSFW (Unless otherwise specified.)

Any form of non-consensual NSFW

Heavy gore (Currently)

My Little Pony

Pokemon

HUMANS (currently)

Babyfurs/Small children

Homestuck OCs

Non-Original Characters (as in, no characters belonging to commercial properties.)

Blatantly offensive themes such as: homophobia, racism, sexism, anything relating to Nazis, transphobia, hatespeech, ect.

Any designs or items that may appropriate the culture of any group that does not belong to the commissioner in question.

Any props or themes regarding the military or police

Anthropomorphic animals

Feral animals (SFW ONLY)

MONSTERS

DRAGONS

Blood

Tasteful toplessness of any gender. FREE THE NIPS.

EXPLICITLY Trans bodies (girlbulge, boytitty, what have you)

By commissioning me, you are agreeing to my terms of service. Please read them thoroughly, and reach out beforehand if you have any questions or concerns. Failure to abide by my terms of service will result in you being blacklisted from being about to obtain any future commissions or requests.To secure a place in my queue, you must pay upon your order being confirmed. I will not hold your slot for more than a day.I currently do not accept jump fees, but if you have a deadline, mention it to me! I do recommend ordering a commission at least a month in advance to meet a deadline, just in case.All prices are in USD, and non negotiable.I have the right to turn down or refuse a commission for any reason.Any and all major changes made after approving the wip sketch will incur a fee.
Major changes made by the commissioner themselves or third party after the commission has been finalized should get permission from me before doing so.
All references must be provided upfront. Additions made to the piece that were previously unstated may incur a fee.Commissions may only be re-posted with credit. I will make the initial post myself.
Commissions may NOT be traced as is with all of my other art.Commissions may be used by the receiving/paying party; no one else. This can be for profile pictures, posts, website graphics, ect, but may NOT be used commercially. You can NOT use my works for branding or any other commercial use, unless you have purchased the image rights from me.
In other words, commissions are for personal use only and may not used to create additional prints or merch outside of personal ownership.MY WORK MAY NOT BE USED TO CREATE, PROMOTE, DISTRIBUTE, SUPPORT, OR ADVERTIZE NFTS, OR BE OTHERWISE USED IN CONJUCTION WITH NFTS, CRYPTO, OR AI ART. MY ART MAY NOT BE USED IN TANDEM WITH ANY AI IMAGE GENERATION TOOLS.I only take visual references EXCEPT when creating custom characters from scratch.References will only have as much information on them as you choose to give me. Artistic liberties will NOT be taken on reference sheet commissions, UNLESS REQUESTED.PRICE MAY GO UP DEPENDING ON HOW COMPLICATED YOUR CHARACTER IS.Full refunds are only available if I have not started your piece. Partial refunds are available during the sketching phase. No refunds will be considered after completion.You may not claim my work as your own.

Will you actually call me a good girl if I ask?Of course, cutie.✯Can I draw giftart of one of your characters?Not only can you draw them, but I will give you my eternal gratitude and probably cry about it a little.✯[Anything about the desktop]
I'm not giving out the icons or desktop because 1. It's my little thing I did for me, and you should make your own! That's part of the fun! and 2. Google is free anyway.I turned off reblogs because terfs started rbing it and uhhhh fuck that.✯
[Anything about the mossbed]There is a version of the mossbed post with a very thorough google doc where I tell you every single thing I bought for the mushroom bed. Obviously, no one is reblogging that version lmao. The google doc is here:https://docs.google.com/document/d/1jKXLzDxmqSQ0lkJ6KY608VGizOsr-napUtP3B5y6wJc/edit?usp=sharing✯I think you/your partner blocked me, what did I do?Laura blocks liberally. And also it's not my responsibility to give you any reason as to why she or I may have blocked you.
If you are a stranger, you may have:-Been rude to myself or her.
-Said something that made one of us uncomfortable.
-Flirted with me or her, or crossed a similar boundary, such as being sexual about our fursonas or ocs.
-Said you wanted to touch one of us in some way, which we are often uncomfortable with.
-Have intentionally been, or come off as disrespectful.
-Participate in unnecessary queer infighting or division of the queer community.
-Are under 18.✯When do your commissions open?Usually monthly or bimonthly, but due to my father having cancer, I am on hiatus until further notice. I tend to take a lot of headshots, which I announce via tweet or tumblr post, but for bigger pieces you'll have to wait for a full opening unless otherwise stated.✯Why don't you want people QRTing your art on twitter?Basically, quote retweeting a tweet treats the tweet as an entirely new post. I don't get notifications for someone's qrt even if I'm being quoted. This means I can't keep track of things like hate speech, misgendering, or rude replies in general. You can imagine why this is a concern, as I do a lot of commission work for trans and queer individuals. This generally also applies to commissions, but for a different reason, which is that direct engagement helps me grow! (Commissioners are, however, allowed to repost their commissions later, for personal use/memes/ect!)✯You didn't answer my ask?Sometimes I answer out of order. If you sent a nice ask sometimes I keep it for a while just to look at it. I don't know why I do this I'm weird.✯You support bi/pan lesbians now? I thought you didn't used to.People make mistakes. People learn. I take full responsibility for the opinions I used to hold, and I understand that people might still feel hurt by my lack of support, which sometimes made it's way into full on opposition. Unfortunately sometimes we don't understand things, and are misinformed, and this leads to unfounded and frankly unfair opinions towards people who are just trying to live their lives and do what's comfortable for them. Since realizing I was, frankly, being an absolute shithead, I've written out apologies on my socials, and I apologize to you now. It was not right or fair of me to try and put my fellow queers and lesbians in a box, and it will not happen again. When I say that I love my fellow lesbians, I want people to know I mean all lesbians. I'd also like to state that my wife Laura shares this sentiment. She just doesn't have a carrd.✯But it's problematic to support bi/pan lesbains!!Queer infighting is bullshit and so are you.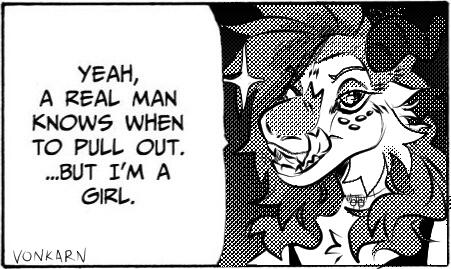 I DRAW FANTASY DICK
Please do not follow if this makes you uncomfortable!
💥DNI: under 18, cishet men, chasers, zoos (including people who make or consume feral nsfw) 💥
🖤COMMON CONTENT🖤
Blood, blood drinking, tentacles, breeding, knotting, monster fucking, vampires, size difference, lots of drool, and lots and lots of lesbian lovin'This account has porn on it (obviously) but I also use it as a space to talk about gender stuff. I'm a genderqueer lesbian and sometimes I'll make tweets exploring how I feel about the more physical aspects of my gender identity.🐉🖤JUST SO YOU KNOW🖤
As it stands, I'll rarely use this account, and then once in a blue moon, I'll be here nonstop for a week or two. I don't know why I do this. Sorry in advance for periodically flooding your timelines!I like to play around with my fursona's appearance and bodytype, as well as what size she is, what form she takes, weather or not she has titties, and what she's got downstairs. As a non-binary person, I like having a fluid gender presentation! My gender identity remains the same though, it can still be boiled down to "lesbian monster." I still prefer she/it pronouns and so does my sona! While I may use different bodyparts, I'm not a fan of "genderbending" and this goes for characters belonging to my wife who may swap around other parts as well. Thank you for being respectful of my fluid gender presentation!🐉🖤ABOUT FLIRTING🖤Friends and mutuals are allowed to playfully flirt! You can legally thirst over me and my wife's ocs, respectfully.BUT.You probably know I'm in a committed monogamous relationship. If you don't, now you do, I have a wife and I love her very very much. Her comfort comes first! I know my fursona is hot and her fursona is hot, but I ask that you refrain from any serious flirting. Please use discretion and don't say anything you would be uncomfortable with someone saying to your partner. Also, my wife and I are a package deal, you don't get one with out the other. If you're going to be (respectfully) thirsty, it has to be over both of us. For example, if we're both in a piece of nsfw art I've drawn, please refrain from making salacious comments over just one of us or the other. I expect this should should be easy since we're both hot as fuck. All in all, if you do cross a boundary unknowingly, and Laura or I express this, know that we're aware accidents happen, and please be respectful of our wishes by not letting it happen again.🐉🖤LASTLY🖤
Horny stuff is by large, something I enjoy doing with my wife. You might be here to see the art, and that's cool, but this account and its contents are created solely for my wife and I to enjoy. For this reason, I don't take porn commissions or requests, except for the occasional close friend or even rarer patreon supporter. I do not plan on changing this in the future, so please don't ask.